Vous pouvez lire les derniers tests publiés en cliquant directement sur les liens suivants : Mass Effect Andromeda (par Sergorn), Torment Tides of Numenera (par Dagon), Torment Tides of Numenera (par Ouil), The Dwarves, Conan Exiles (aperçu), Dishonored 2, Tyranny, Rencounter, The Quest, ou encore Survivalist.
Si vous souhaitez vous aussi écrire pour Dagon's Lair, contactez-nous via le menu Contact/E-mail. Nous nous ferons un plaisir de vous répondre.
Musiques de la saga Ultima
Les titres et leur source :
Ultima Online : numérisation des versions MIDI sur Roland Soundcanvas
Cove
Jhelom
Linelle
Moonglowpos
newmaginica
Pubtune
skarabreapos
Tavern01
Walking
Yew1
Ultima Online : version MP3 par EA
Britain1
Britainpos
bucsden
Minocpos
Ocllo
Trinsic
Vesper1
Ultima V : Lazarus : end credits
laz
Ultima IX
Stones1
Les musiques de la saga Ultima ont marqué l'ère du jeu de rôle sur de nombreuses machines.
Vous trouverez sur cette page une sélection des plus belles interprétations des musiques d'Ultima.
[mp3_embed blog_plyrs= »3″ mp3_aligns= »center » aps= »yes » colors= »#1F55B2″ nums= »4″ mp3wids= »250″ mp3highs= »200″ id= »1″ playlistfolder= »ultima » shuffle= »yes »]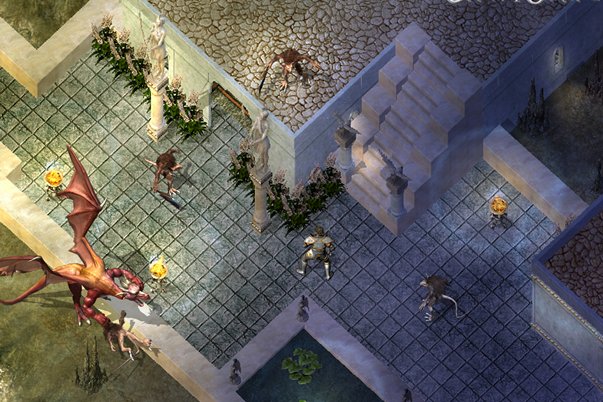 © 2017 @ Copyright Dagon's Lair 1999-2017